About the Author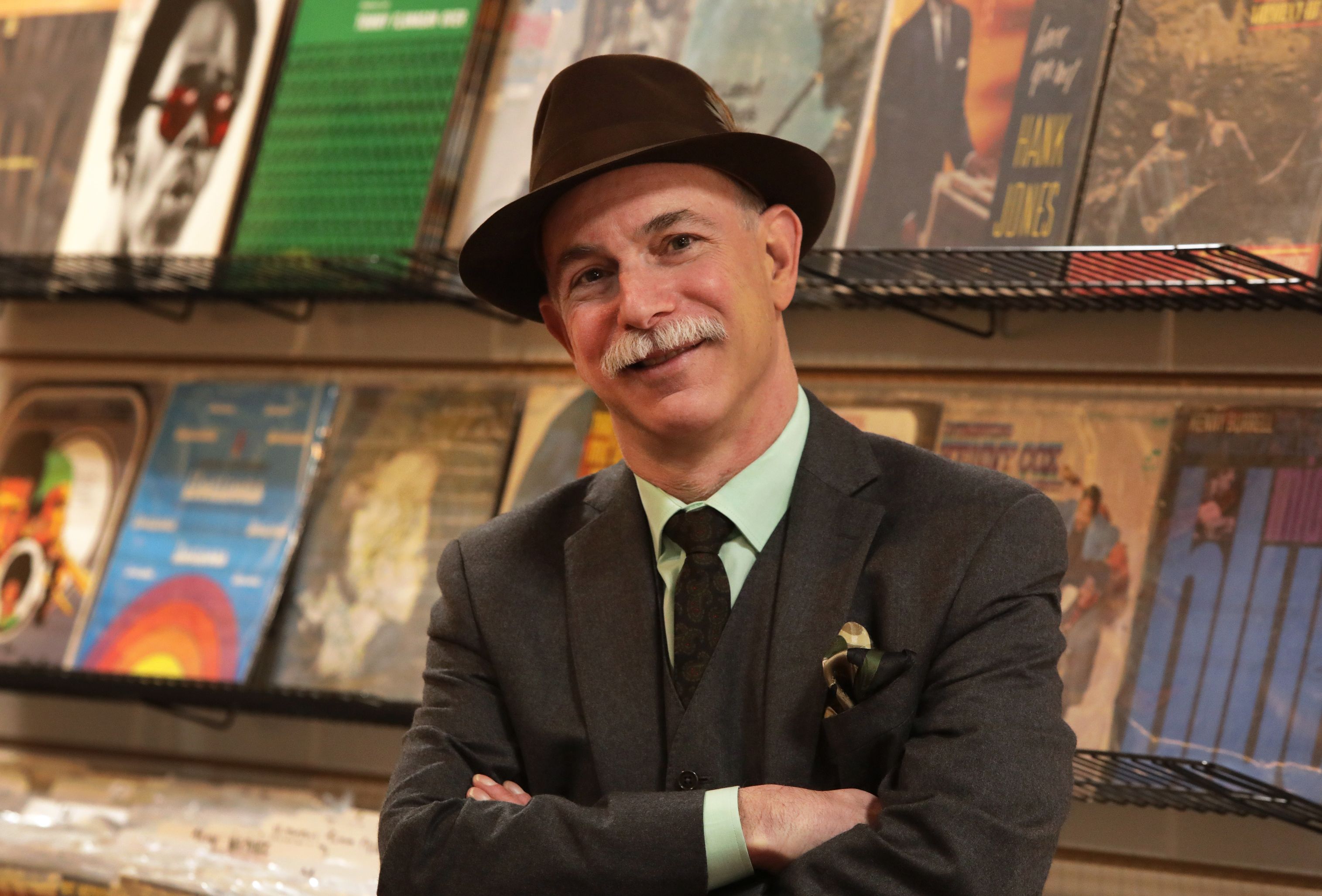 Mark Stryker is an author and award-winning arts reporter and critic based in Detroit. His first book, Jazz from Detroit (University of Michigan Press), was named "Jazz Book of Year" in the 2019 Jazz Times Critics Poll. Stryker covered jazz, classical music and the visual arts for the Detroit Free Press for 21 years from 1995-2016. His many national prizes include two ASCAP Deems Taylor Awards for music writing about bassist Ron Carter and composer Elliott Carter, as well as several reporting awards for coverage of the Detroit Institute of Arts and City of Detroit bankruptcy. Stryker's second book, Destiny: 100 Years of Music, Magic, and Community at Orchestra Hall in Detroit, was published in fall 2019 by the Detroit Symphony Orchestra. Stryker also writes the monthly Chronology column for Jazz Times magazine, and he is currently co-producing a film documentary based on Jazz from Detroit. Stryker is a 2020 inductee into the Michigan Journalism Hall of Fame.
Born in Bloomington, Ind., Stryker earned a bachelor's degree in American history from the University of Illinois and a master's degree in journalism from Indiana University. He also worked as a jazz saxophonist before turning to a career in journalism. He worked for the South Bend Tribune and Dayton Daily News, before arriving at the Detroit Free Press. He collects jazz and classical records, books (African American literature and culture), vintage hats, and drinks the finest Old-World wine he can afford.
Click here to read more about Jazz From Detroit. Click here to review the book's table of contents.